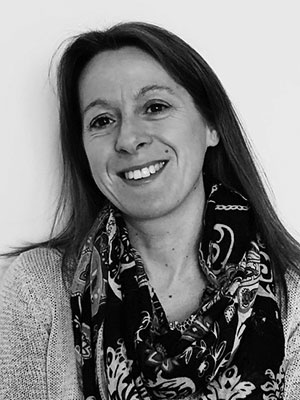 I am a NVR UK accredited Advanced Level NVR Practitioner. I hold a BSc (Hons) in Psychology, a Master of Education (Special Needs and Inclusive Education), a Master of Arts in Social Sciences and QTLS.

I hold the Advanced Level Certificate in NVR (Non Violent Resistance) Practice and am an experienced teacher and foster carer.

I am passionate about supporting families and individuals to thrive using NVR-informed practice.

In my work with families I look to embed the key principles of NVR to lead to greater empowerment of all of the individuals within family relationships and I hope you will find it to be a very optimistic and positive approach. I work alongside families and in schools to provide constructive and practical support to lead to lasting change within the family, by helping individuals to make adjustments which enhance communication, enable deepening of relationships and transform disruptive and turbulent relationship patterns.

I am available to provide NVR support to birth-, fostering and adoptive families. Typically my work involves consultation with parents and does not require the direct involvement of the child, though the work is flexible according to the needs of each family.

Why clients seek support
Families who are experiencing challenge are often referred for support at points of crisis, with escalating patterns of child-on-parent violence and verbal aggression. At this time families may also be struggling to manage other forms of challenging and self-destructive behaviour by their child.

Other families are referred because they are finding day-to-day family life tough, leaving the parents feeling depleted and powerless to make a change. These parents often experience a sense that nothing they are doing is working and they don't know how to move forwards beyond this.
Clinical Supervision
I undertake 1 hour clinical supervision for every 10 hours of NVR consultation.
I provide NVR supervision to colleagues looking to embed principles of NVR within their practice and to provide training within professional networks.
Background
I have extensive experience of working with children and adults with SEND, with over 15 years experience of teaching in both primary and secondary school settings, in particular supporting children with ASD and ADHD.
As a foster carer I had hands-on experience of supporting children who had experienced early childhood trauma and disruptions to attachment.
I trained as a NVR practitioner in 2016 and now receive referrals from local authorities, foster agencies and private organisations, as well as privately from families.
Contact Georgie directly
Please only contact one Practitioner at a time